Transform Your Work with the Power of AI
With World's most advanced AI language model
Unlock the Power of Generative AI
Save time and cost
Professional Writing Tools
Accelerate growth, increase productivity, ensure quality, save time and cost
with the power of AI
Generate content with CONTENT+ through Tokens
Pay-as-you-go Pricing
Users get 5,000 Token as credit after signing up. They can use the Token while interacting with ChatBot. Once all the Token is fully consumed, users can Buy Token as per requirement.
The ChatBot processes text by dividing it into tokens, which can be individual words or groups of characters.
For example, the word fantastic would be split into the tokens fan, tas, and tic, while a shorter word like gold would be considered a single token. Many tokens start with a space, such as hi and greetings.
The number of tokens processed in a single request depends on the length of the input and output text.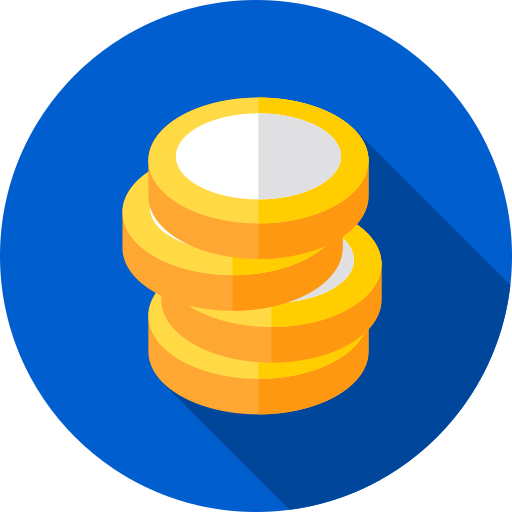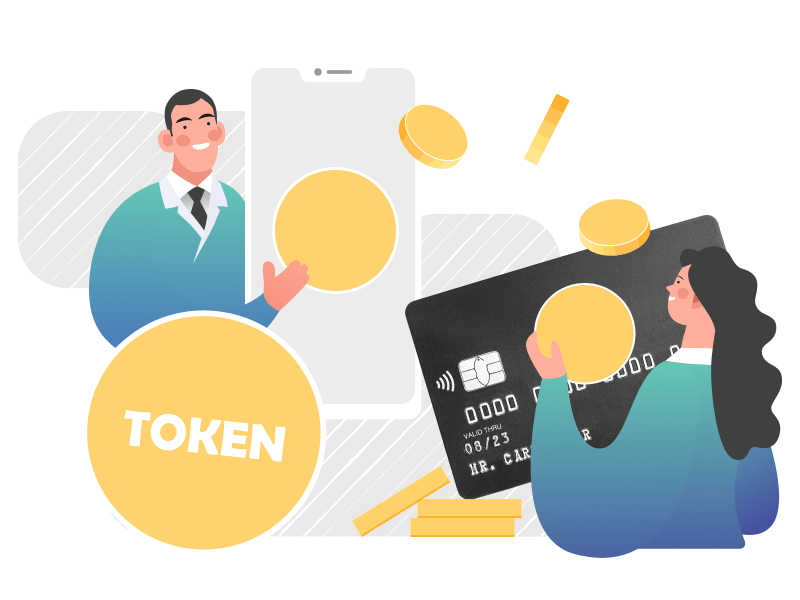 As a general guideline, one token is roughly equivalent to 4 characters or 0.75 words for English text.
1 token ≃ 4 chars in English
1 token ≃ ¾ words
100 tokens ≃ 75 words
Or
1-2 sentence ≃ 30 tokens
1 paragraph ≃ 100 tokens
1,500 words ≃ 2048 tokens
It's important to note that the combined length of the text prompt and generated completion must not exceed the model's maximum context length, which is typically 4096 tokens or approximately 3000 words.
Tokens can be thought of as parts of words, and 1,000 tokens is approximately 750 words.
We protect your payment
Online Payment Compliance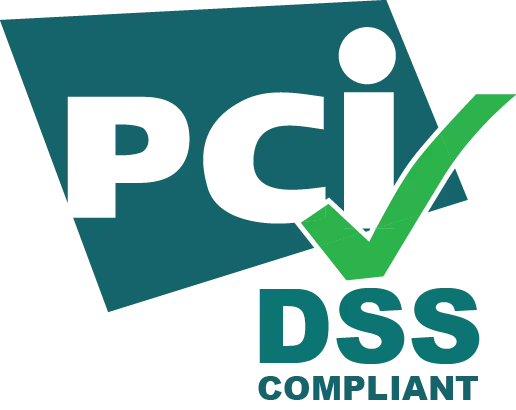 Our payment partners Razorpay and Stripe are fully compliant with the protocol that was created, mandated and registered by the branded Cards and Payment Card Industry Security Standards Council (PCI SSC), the Payment Card Industry Data Security Standard (PCI DSS) set of rules which ensure every transaction is safe and no data is lost, as follows:
We ensure confidentiality
Data Storage and Security
Generate unlimited Content in just 3 steps
How to Get Started?
Register / Login
Goto Dashboard
Work with CONTENT+
If you are having queries
Frequently Asked Questions